cast stone birdbaths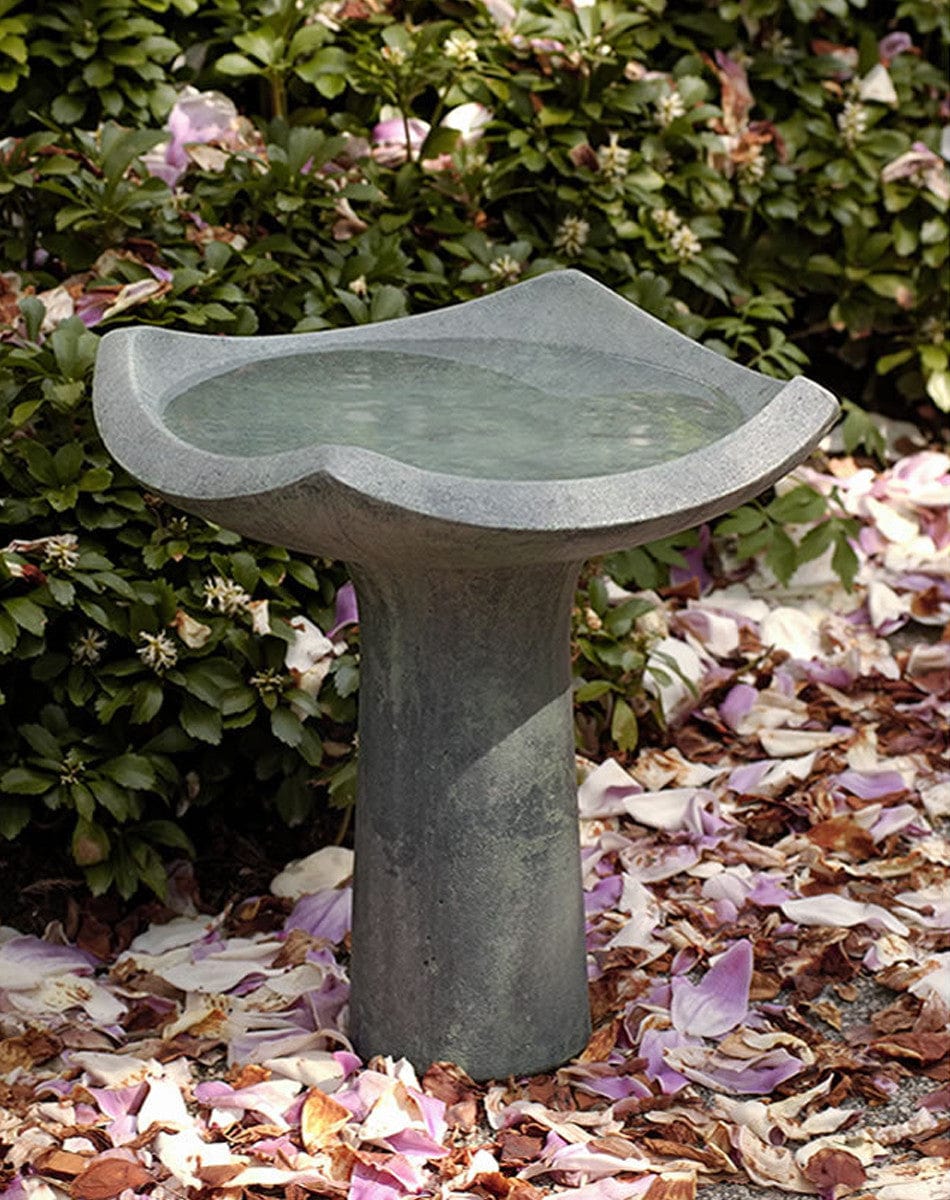 The Top 25 Cast Stone Birdbaths
Are you on the search for a birdbath that you could add to the backyard to bring in all of the feathery fliers in the neighborhood? We've gathered the 25 best choices to consider for cast stone birdbath fountains!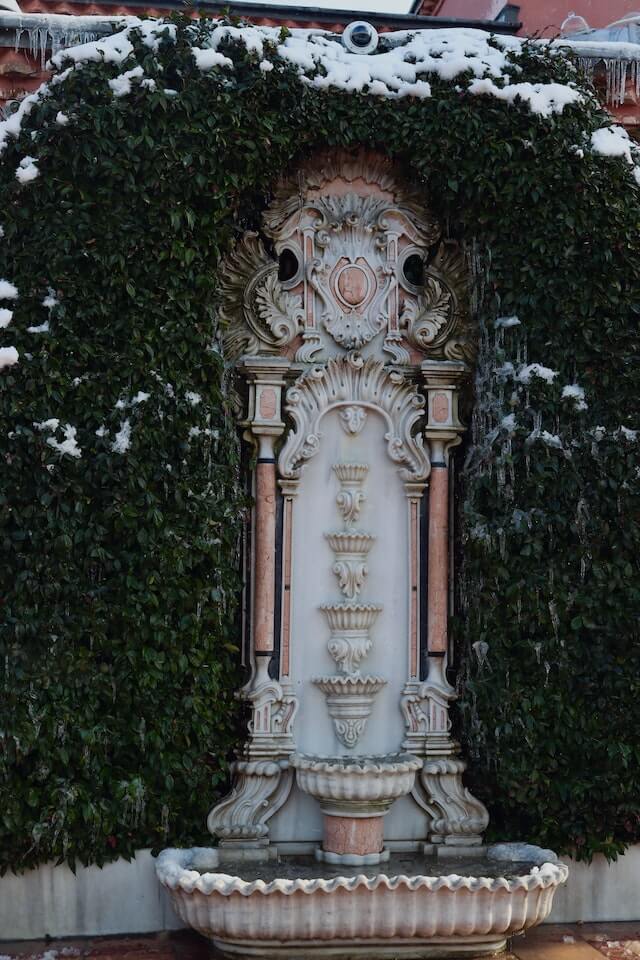 Winter Care- Cast Stone Fountains and Birdbaths
Here are some tips on how to protect your cast-stone fountains and birdbaths from the freeze-thaw cycle during the winter months!