cast stone fountains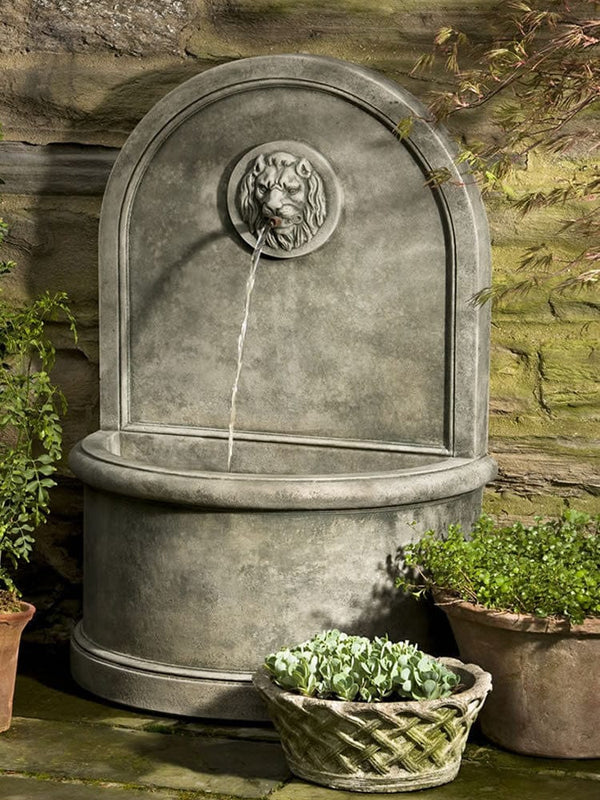 Top 25 Campania Fountains
An outdoor water fountain can give your living space a different level of peace and luxury. Here are some of the best Campania fountains - elegant water features with different colors and styles to best fit your outdoor design motif!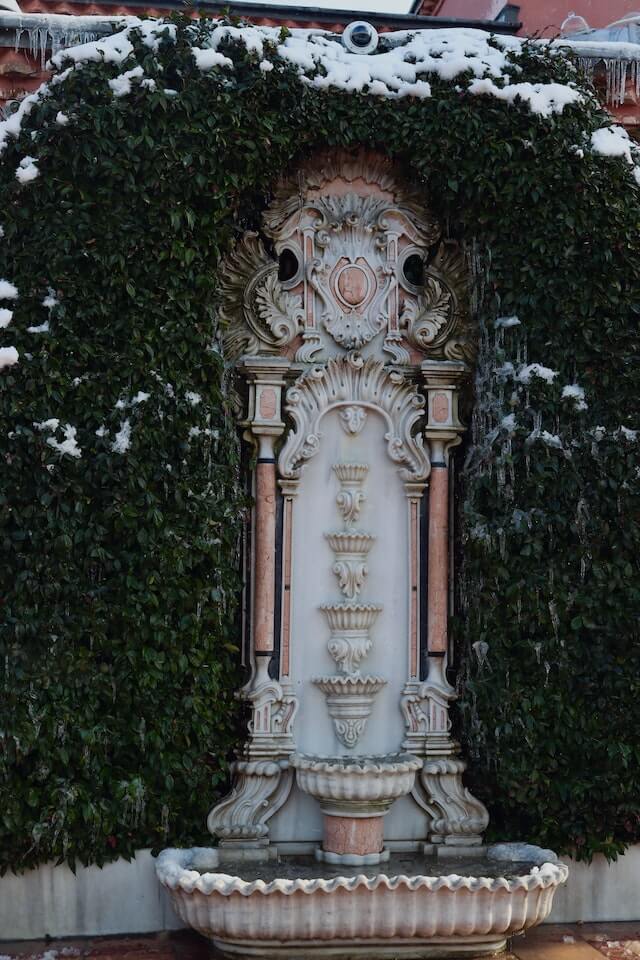 Winter Care- Cast Stone Fountains and Birdbaths
Here are some tips on how to protect your cast-stone fountains and birdbaths from the freeze-thaw cycle during the winter months!