dog statues
25 Dog Statues That You're Bound to Love
Dogs hold a special place in our hearts and homes, what better way to honor them than by adding a statue of your favorite four-legged friend to your garden. Browse the Top 25 Dog Statues you're bound to love!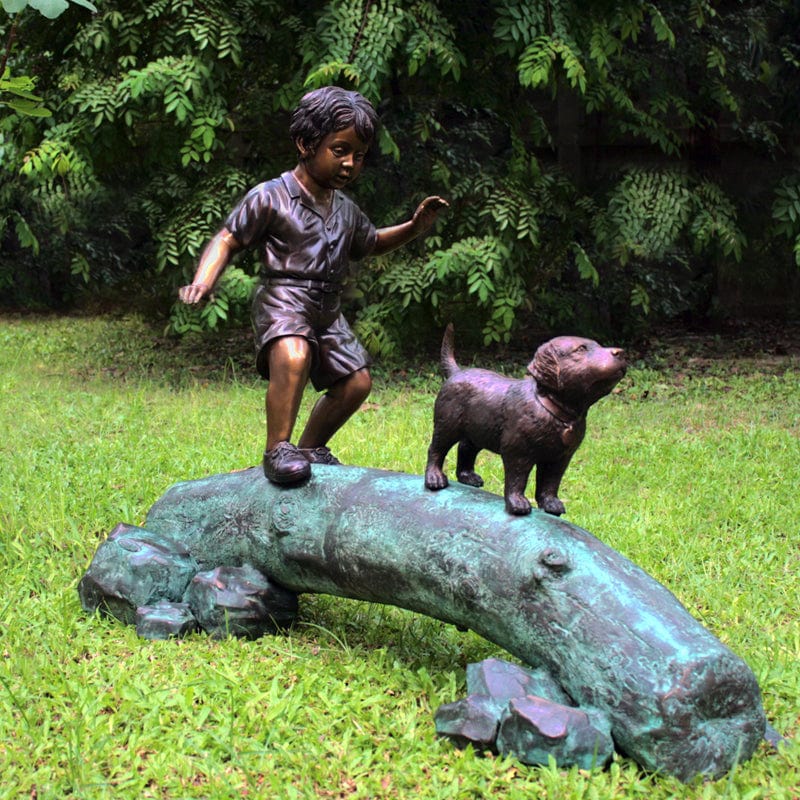 Outdoor Art Pieces for the Dog Lover
Whether you want something for yourself or are trying to find outdoor art pieces for the dog lover in your life, this guide is sure to help you find what you're looking for!