garden accents
19 Garden Accents to Improve Your Outdoor Décor
Learn the top garden accents to improve your outdoor decor and add to your home's curb appeal. We rounded up amazing outdoor decor ideas for any size outdoor space!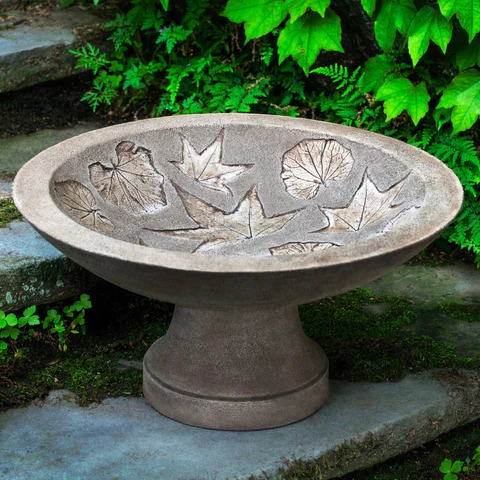 How to Use Garden Accents to Complete Your Fall Indoor Décor
Learn how to use garden accents to complete your fall indoor décor, earning the joys of spending time with loved ones in a well-accented, beautiful yard space.