modern planters
17 Modern Planters to Perk Up Your Indoor and Outdoor Space
If you're looking for a way to decorate your home, one easy way to do so is by adding lovely modern planters to it. Add elegant simplicity or a modern edge to your outdoor space with our modern planter picks.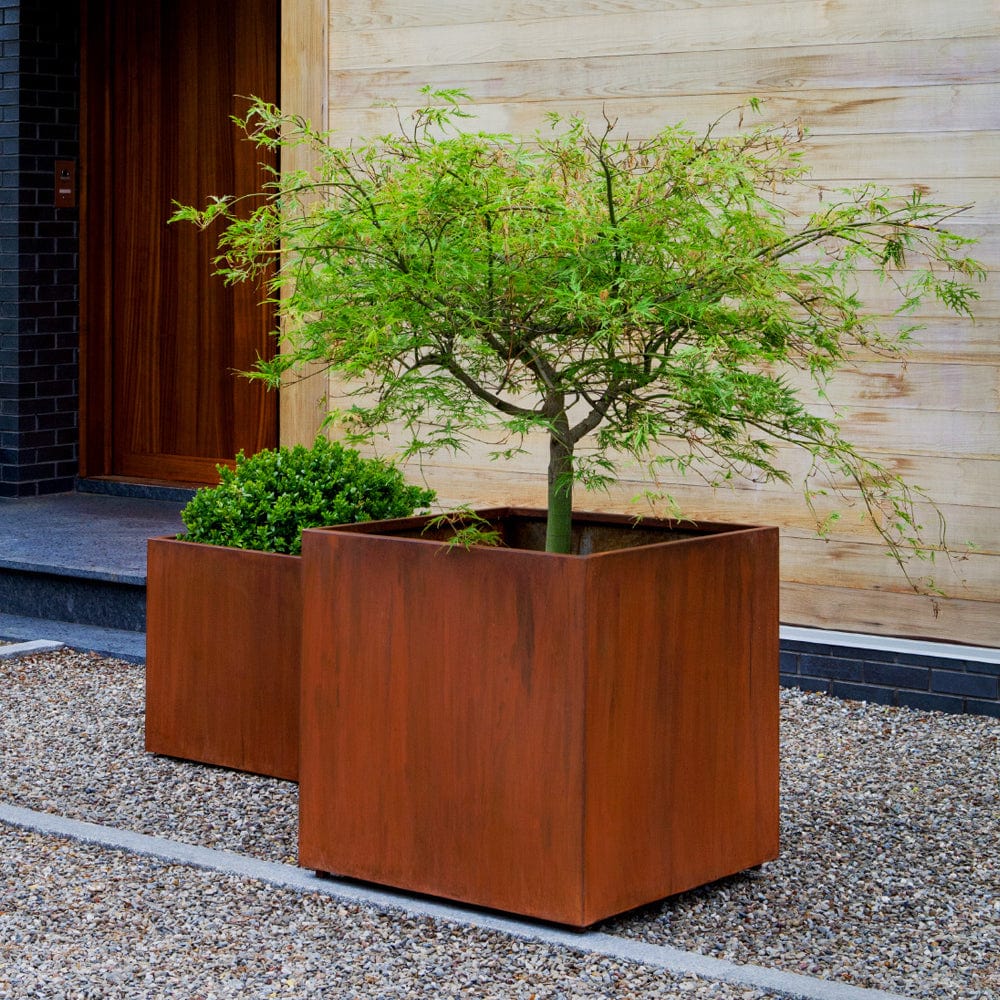 Modern Planters for Your Garden
Evoke a modern feel with modern planters for your garden. From elegant to edgy, our planters, fountains and statuary will help create your aesthetic.
Bold Commerce Collaborator