outdoor planters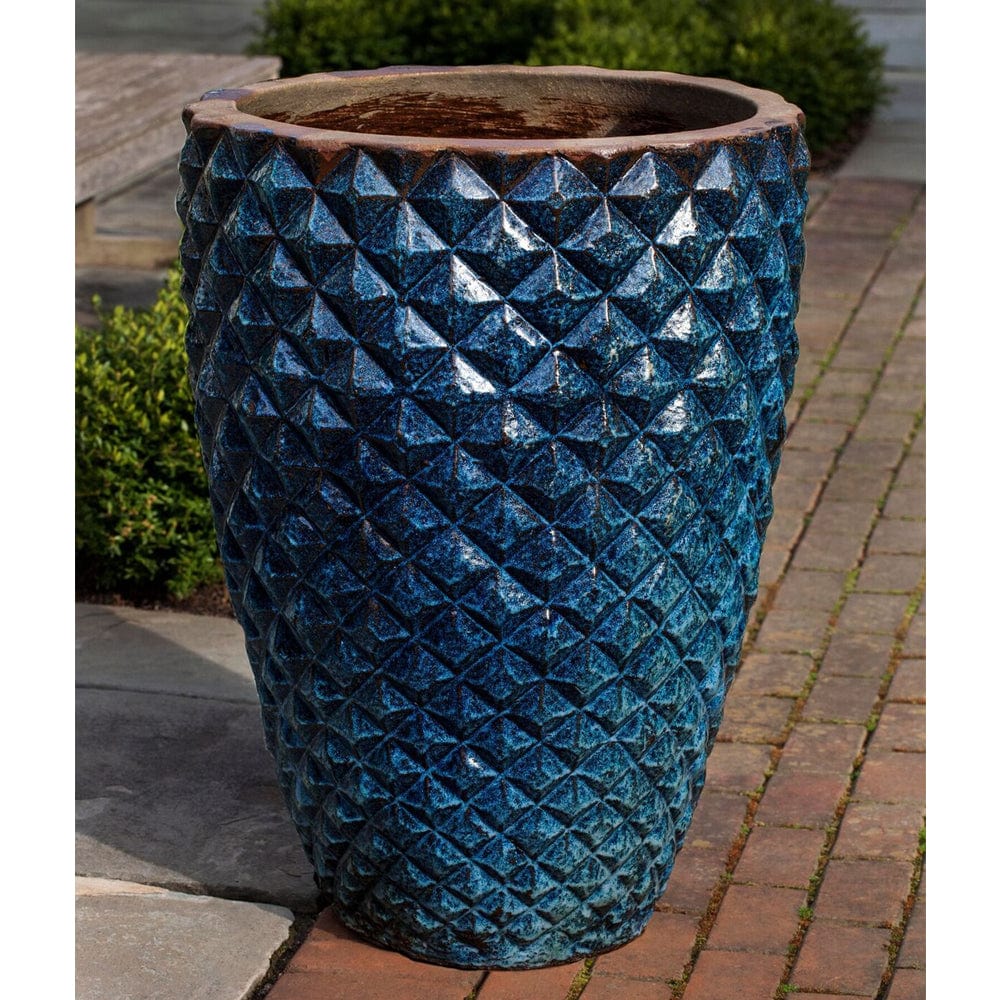 Top 10 Most Colorful Planters for Your Outdoors
Here are our top 10 most colorful outdoor planters that are sure to add a rainbow of color to your outdoor oasis. From classic clay pots to modern geometric shapes, these planters will create an outdoor area you'll never want to leave.
Types of Garden or Outdoor Planters for Your Home
Discover a world of outdoor planters for every style and space. Explore the best types to add a touch of greenery and elevate your home's outdoor beauty.