cast stone planters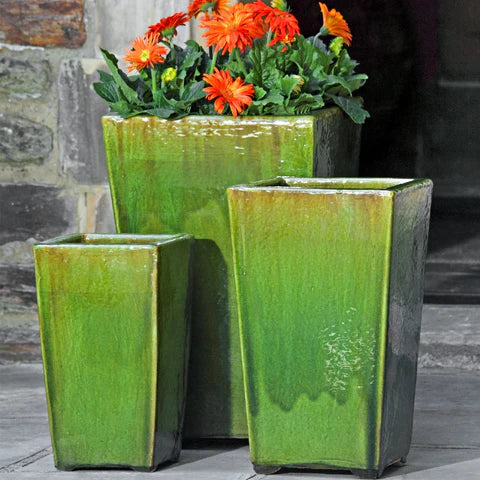 Ceramic Planters vs. Cast Stone Planters: Which One is Better?
Are you thinking of adding some lovely planters to your garden? Whether you choose outdoor ceramic planters or cast stone planters can depend on temperature, need for longevity, color preferences, and many other factors.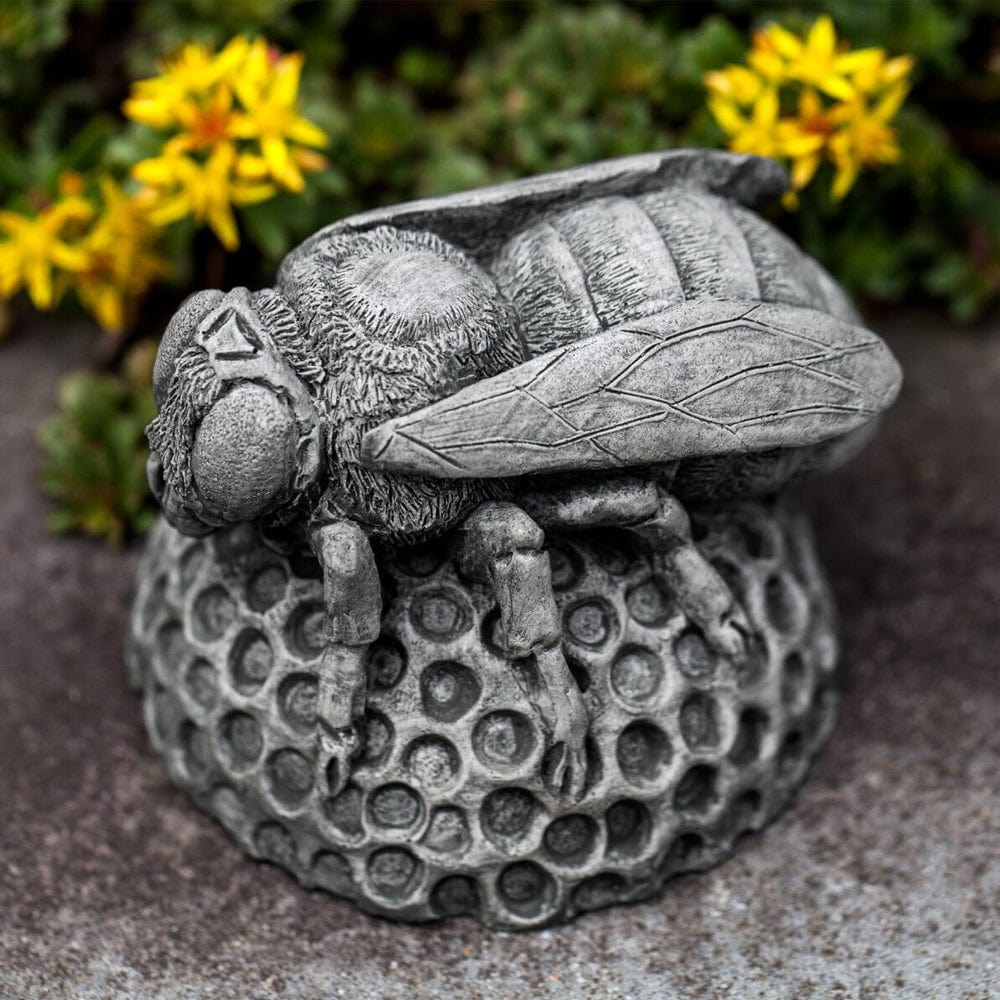 Winter Care-Cast Stone Planters and Statuary
Are you searching for a great addition to your home? Outdoorartpros has a wide variety of Winter Care- Cast Stone Planters and Statuary. Bringing your planters and statuary indoors for the winter is ideal. Let's put some decorating stuff to make your house more pleasing to the eye. Buy now!
Bold Commerce Collaborator