modern outdoor planters
5 Modern Outdoor Planters to Spruce up Your Narrow Balcony
Choosing the right kind of modern outdoor planter is the first step towards a successful narrow balcony setup. Here's a list of the best modern outdoor planters to spruce up your balcony.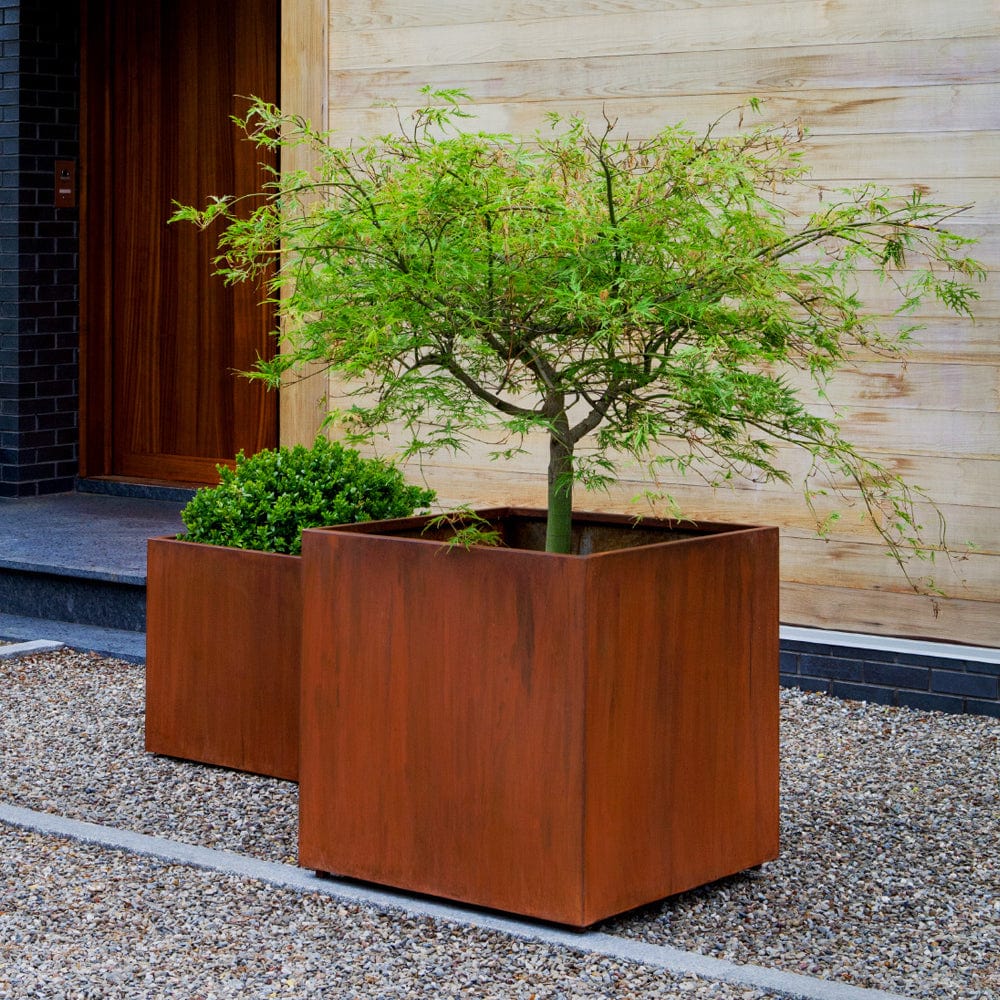 Modern Planters for Your Garden
Evoke a modern feel with modern planters for your garden. From elegant to edgy, our planters, fountains and statuary will help create your aesthetic.
Bold Commerce Collaborator