outdoor fountains
Top 18 Outdoor Fountain Ideas
Outdoor water fountains provide a lovely addition to your landscape. Check out our top outdoor water fountain ideas -choose the one that matches you and enjoy the sound of flowing water and a calming vibe!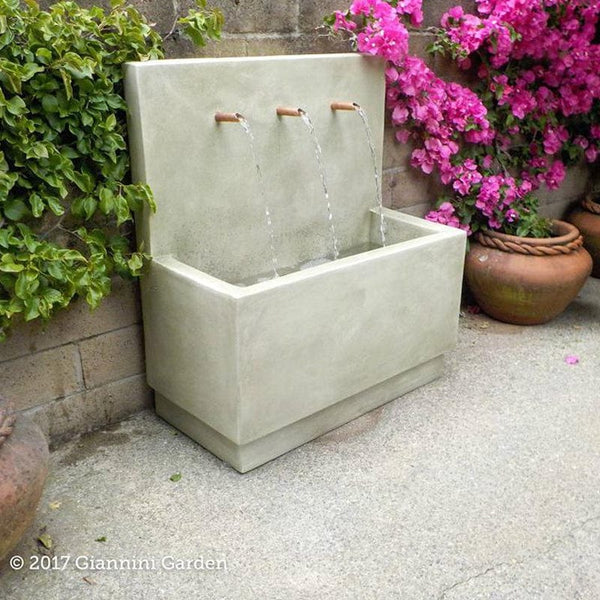 Outdoor Fountain Guidebook
Peruse our outdoor fountain guidebook for advice on choosing styles, manufacturers, garden placement, doing maintenance, cleaning, winterizing, and more.