outdoor water fountains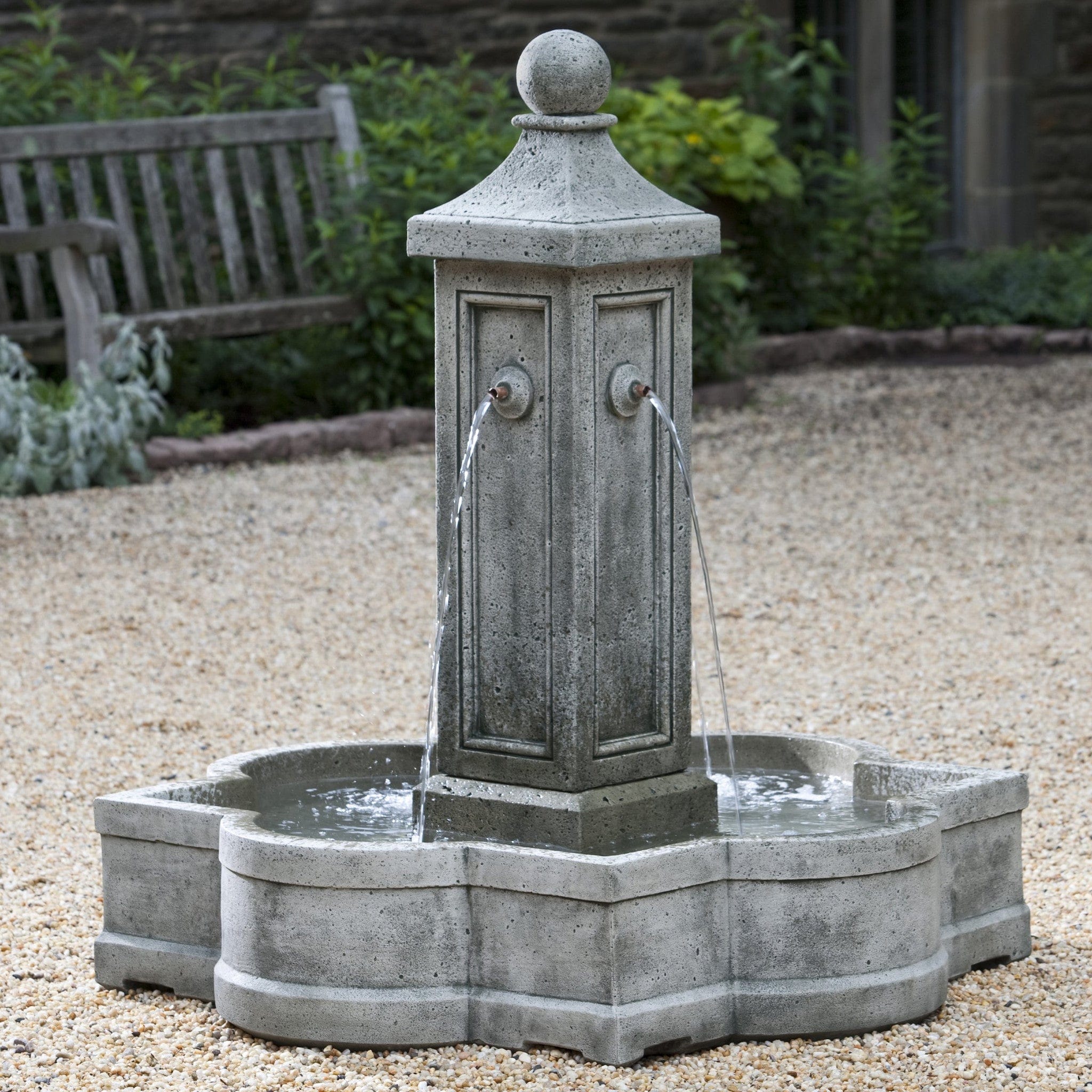 14 Best Outdoor Fountains for Your Front Yard: Enhance Your Home's Curb Appeal
Outdoor fountains are a great way to add beauty and serenity to any front yard. Here are 14 of the best outdoor water fountains for your front yard. From classic tiered designs to modern abstract sculptures, there is something for every taste and budget. 
Top 20 Outdoor Water Fountains for Your Backyard
From classic tiered fountains to modern water displays -these are the top 20 outdoor water fountains to spruce up your backyard! They look stunning and fit your budget, too!